Welcome to Profit Plus Infotech Solutions FZC
synergy through partnerships
Profit Plus is an IT solutions and business process management services provider based in the United Arab Emirates. We have a network of associates helping us in delivering technologically advanced solutions to our customers. As a venture by experienced professionals and experts including physicians, financial experts, software engineers, and clinical coding specialists, we are well positioned to provide our customers with contemporary and future oriented IT and transaction processing solutions that maximize return on their investments.
Our Mission
Our mission is simple, make coding easier for healthcare facilities, enable accurate and efficient claim processing and provide the best revenue management
Our Vision
To be a reliable partner of choice in the areas we deliver. Our goal is to help transforming operations to improve performance, efficiency and revenue.
……………………………………………………………………………………………………………………………………………………………………………………………………………………………………….
Our Services
We specialize in providing wide range of healthcare IT and data processing services to hospitals
and clinics including medical coding and billing services.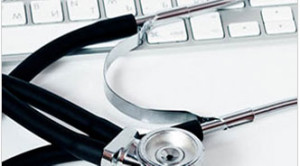 Medical Coding Services
Medical coding is the conversion of diagnoses and procedures into payable alphanumeric codes. Correct coding will result in fast claim processing which results in improved reimbursement. Inappropriate coding can cause increased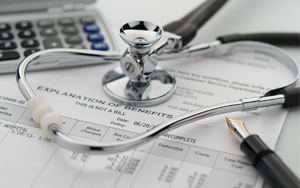 Medical Billing & E-claim Processing
Bringing expertise to claim submissions drive efficiency and financial results. Health systems benefit from a lower cost and can begin optimizing efficiency and profit from the beginning. Our back-office experts take the administrative work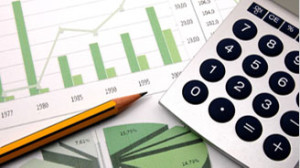 Healthcare Revenue Management
Revenue cycle management (RCM) is the process that manages claims processing, payment and overview of revenue generation process. RCM encompasses everything from determining patient insurance eligibility
Profit Plus Advantage
-> Local presence
-> Highly qualified, experienced and skilled team
-> Quality assurance process
-> Confidential handling of patient records
-> Prompt response for your concerns
Healthcare IT Solutions
We offer IT Solutions for improvements in the process flow with focus on cost reduction. We provide you with comprehensive healthcare management systems covering key aspects of a hospital or clinic
-> Electronic Medical Record Solutions
-> Hospital Information and Scheduling Software
-> Document Management Software
Healthcare IT Consulting & Coding Auditing Services
We offer assessment of your current systems and practices for improvements in the process flow and efficiency with focus on cost reduction. We specialize in designing system that facilitates clients to adjust their practices, policies and procedures to enhance profit.